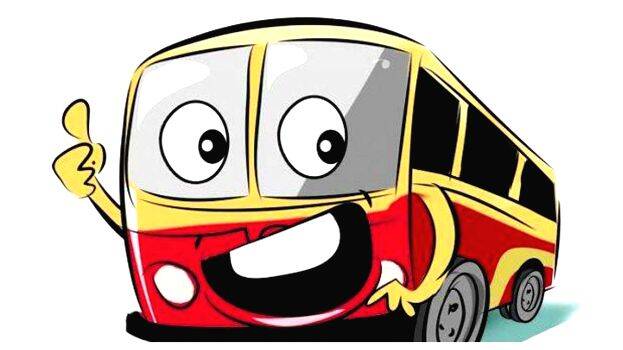 THIRUVANANTHAPURAM: KSRTC, which is dealing with outdated buses, will buy new buses at a cost of Rs 814 crore. The government allowed this amount to be borrowed from KIIFB. 150 electric buses and 284 diesel buses will be procured in the first phase. A tender will be called soon. This is the first time in the history of the corporation that so many buses have been purchased together and such a high amount has been spent. If the amount is divided equally, 500 electric buses and 1356 diesel buses can be purchased. No decision has been made in this regard.
Chief Minister Pinarayi Vijayan, Minister Antony Raju and KIIFB CEO KM Abraham decided to allocate the amount. The matter was already under consideration. There were reports in front of the government that if the number of services was increased, the income would increase and the expenses including salaries could be met on their own. KSRTC estimates that if 800 more buses are put into service, they will get Rs 30 crore more per month. They also claim that the salary distribution crisis will be solved if the buses that are lying unused are brought to the road.
Total Repayment: 1092 Cr
Annual repayments from 3rd year onwards: 84 crores
Tenure: 13 years
Interest: 4%
Currently operating bus: 4,300- 4,400
Expired busses that are still in service: 237
Buses that are yet to be repaired (approximate number): 1000
Ones who did service earlier: 5200
No loan burden
No payment is required for the first two years. Then this amount will be reimbursed from the government grant. The monthly financial assistance provided by the government is Rs.50 crores. 7 crores per month from this will go to KIIFB.
Currently, the bank consortium has to be paid Rs 2985 crore. 31 crore per month as repayment goes to the bank consortium. KSRTC had informed the government that it cannot incur more debt obligations.
"New buses will be given to KSRTC and SWIFT. The details will be discussed with the Finance Minister.'
- Anthony Raju,
Transport Minister