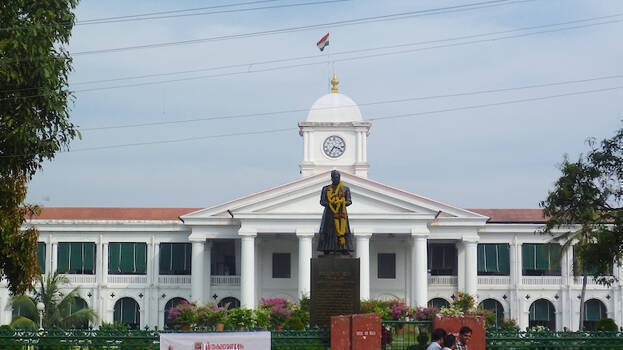 THIRUVANANTHAPURAM: The state government has given strange directions to the employees of the Secretariat. The order has asked them not to bring household wastes to the secretariat. The employees dump the waste brought from their houses in the buckets placed in each department to put waste.
The employees were found dumping food and vegetable wastes and sanitary pads brought from their homes in the bucket. Complaints were also received about the foul smell due to this. The housekeeping department of the Public Administration Department said the trend of dumping household waste in the office continues despite the instructions regarding cleanliness are given every three months. Strict action is likely to be taken against the employees who dump the waste. A decision has been taken to bring the waste bins under the limits of the CCTV camera.
All employees should avoid bringing food packets and plastic bottles to bring water and instead should use reusable containers for bringing them. Directions were given to avoid planting ornamental plants in bottles. This is due to the presence of a small creature found in water in many places. The health department warned that this would spread diseases like dengue fever. Directions were given to remove the unused vehicles parked in sections of the Secretariat due to security issues.