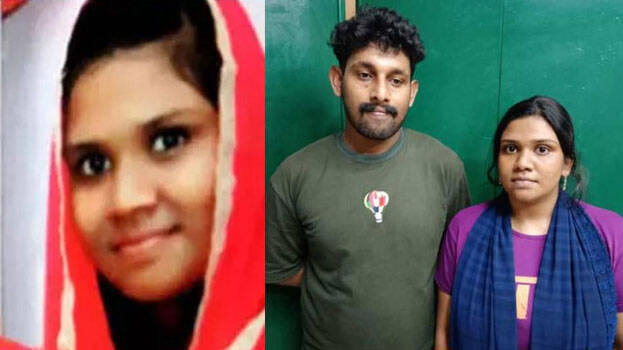 KOZHIKODE: It has been revealed that co-accused Farhana had earlier filed a POCSO case against Shibili, suspected to be the accused in the murder case of Siddique (58) of Tirur, who runs a hotel in Olavanna. Farhana filed a POCSO case against Shibili at Cherpulassery police station in January 2021. The two became friends after that.
Farhana and her family had filed a sexual abuse case against Shibili in 2018. Farhana was 13 years old then. The case was registered in 2021. Shibili was then remanded for 14 days and sent to Alathur sub-jail.
The locals said many complaints were levelled against the two earlier. Farhana had recently fled from a marriage house after stealing gold from there. She was there to attend a function and before leaving she left a note saying that she had taken the gold from there. It is also suspected that Farhana went to Chennai with Shibili then. Her family had lodged a complaint at the Cherpulassery police station after she went missing on May 23.
Meantime, a complaint was filed against Veerankutty, father of Farhana. The complaint was lodged on May 13 by his neighbour for creating a ruckus in an inebriated condition.