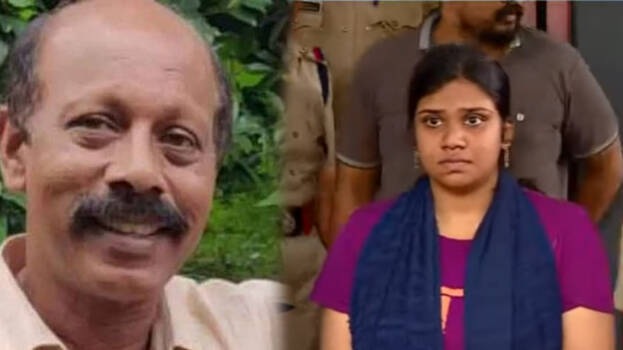 MALAPPURAM: Malappuram SP Sujith Das has confirmed that the murder of restaurant owner Siddique was a honeytrap plan weaved by Shibili and Farhana. The duo went for financial prowess and tried to acquire it through ill means. According to Malappuram SP, both Farhana and Shibili have admitted to the crime.
Farhana had an extramarital affair running with Siddhique. She even coaxed Siddique to give a job give Shibili in his own restaurant. Meanwhile, it was Shibili's plan to bring Siddique to the hotel for honey trapping. Farhana asked Siddique to undress which the latter denied. Shibili then banged a hammer on Siddique's head and chest. Farhana gave the hammer to Shibili. Ashiq, a common friend of theirs, stomped on Siddique's chest which confirmed the death.
It was only later that the trio planned about dismembering the body parts and packing them in a trolley. A cutter and trolley were purchased later and the body was cut into several parts. Ashiq brought the idea to dump the trolley near some hook in Attapadi. The trio then tried to elope to Assam via Chennai but were caught in the act.
Farhana had all access to the pin numbers of Siddique's ATM card. Right after the death, RS 2 lakh was debited from the account and the notification went straight to Siddique's son's mobile phone which alarmed the family.