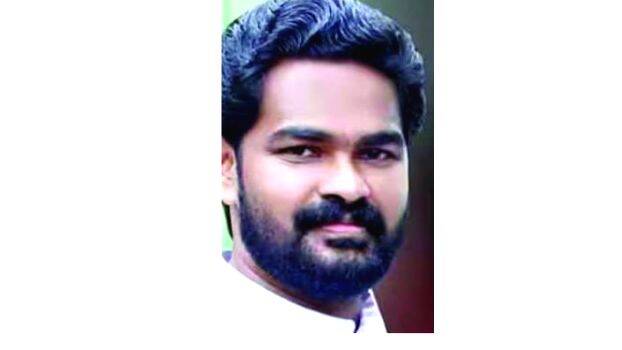 VATAKARA: A car rammed into a tanker lorry near Mukkali national highway killing a priest. Thalassery minor seminary vice rector Fr. Abraham Ottaplakkal (38) died in the crash while the three priests along with him suffered serious injuries. The priests were coming towards Thalassery from Pala in Kottayam when the accident happened.
The crash happened at 3:45 am in the morning. The car busted straight into the tanker lorry which was parked at the side of the road. The sound was thumping enough to shock the locals who were sleeping. The people from nearby homes reached the spot but failed to work out ways to bring out the injured ones. It was only after the Fireforce's arrival that the car was torn open and the priests brought out. The car got destroyed completely. The injured were rushed to private hospitals in Vatakara and Kannur. Father Abraham died on the spot.
Fr. Abraham Ottaplakkal was an accomplished painter who did many exhibitions works even during his time as a priest. He decided to enter seminary in 2017.