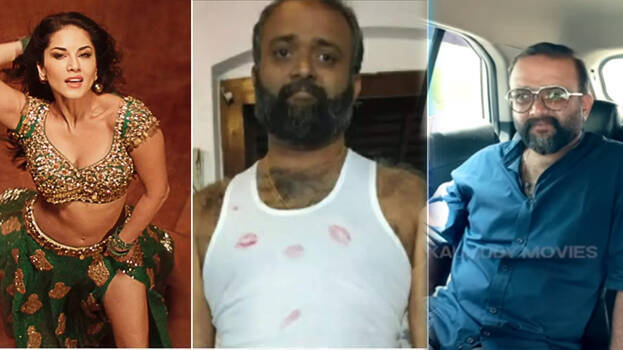 Prasanth Alexander in rimless specs takes us back to the year 2002. The movie 'Nammal' introduced the actor to the cine world. However, it took a long 20 years for the actor to do a protagonist role in the latest hit 'Purusha Pretham'. The movie released through the OTT platform trudged a different path of storytelling and has touched a chord among people and critics alike. Prasanth, a seasonal actor is ready to bag more such projects in the coming times.
The elevated success of the film 'Purusha Pretham' has brought back Prasanth to the public limelight. Kaumudy TV reached out to him for an interview and it was then Prasanth revealed an episodic event while shooting with Mammootty and Sunny Leone in Madhuraraja.
" Sunny is smart, all jubilant. Her travel from being a pornstar to an actor to adopting three children is mesmeric and noble. In quite a few years after coming to India, Leone turned into a sensation. So everyone was thrilled after knowing about the song sequence with her in Madhuraraja. But I couldn't enjoy it like that since I had a solo portion at the end of the song and it was tension all over. A single flub on my part, will turn me into a mocking element. Gracefully, steps went in tune and all things happened plain smooth" Prasanth remembers.