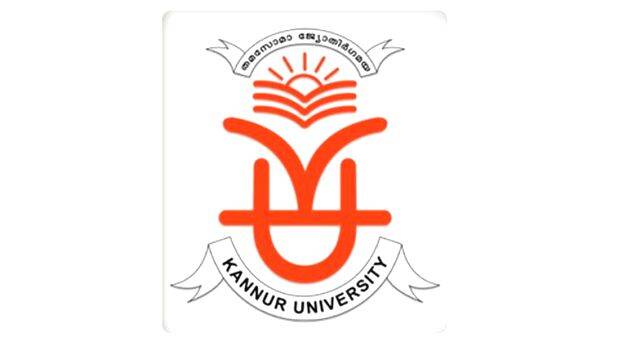 Vigilance court asks what benefits the Chief Minister has in the appointment
THIRUVANANTHAPURAM: Special Vigilance Court Judge Rajkumara dismissed the plea filed by Congress leader Jyoti Kumar Chamakala alleging that the Chief Minister showed nepotism in the re-appointment of Dr. Gopinath Ravindran as the Vice Chancellor of Kannur University. The court observed that since it was not proved that there was any financial or other material benefits to the Chief Minister or the VC in the appointment of the VC, the petition would not stand.

The petition was based on Governor Arif Muhammad Khan's disclosure in a press conference that the Chief Minister had visited him and interfered improperly in connection with the re-appointment of Gopinath Ravindran. Governor revealed that the Chief Minister said that Gopinath should be reappointed as VC since CM and Gopinath are from the same native place. The main allegation in the petition was that the Chief Minister, who was supposed to treat all the districts as one, violated his oath.
If Kannur VC Dr. Gopinath Ravindran was benefited by this appointment, then why was he not made a party in the case, the court asked. The Governor's Prosecution Sanction Order had to be produced for consideration of the petition in the Vigilance Court. Although Jyoti Kumar had applied to the Governor to take prosecution action against the Chief Minister, the Governor had not taken a decision. Director General of Prosecution TA Shaji and Vigilance Prosecutor LR Ranjith Kumar appeared for the prosecution.