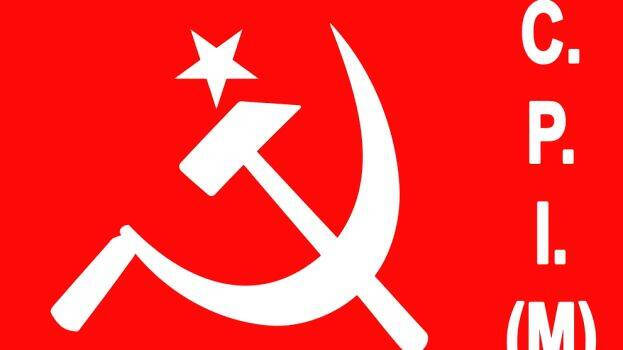 MALAPPURAM: The Crime Branch will investigate the incident in which cultural activist Razak Payambrot hanged himself in front of the Pulikkal panchayat office for not taking action against the plastic waste treatment plant that caused his brother's death. The case was handed over to the Crime Branch after allegations were raised against the police as well. Crime Branch Malappuram DySP KC Babu is in charge of the investigation.
Meanwhile, the CPM, the ruling party in the panchayat, also came out with a strike in front of the controversial plant. A demonstration was held under the leadership of CPM local secretary TP Najmuddin in front of the plant yesterday. A flag was planted in front of the plant demanding the shutting down of the plant. Najmuddin said that the strike was a decision taken by the party and that there would be strong agitation programs if the plant is opened.
Razak and his wife were staunch CPM supporters who gave their house and land to the party to build the EMS memorial. Razak was estranged from the local LDF leadership as it did not take any action against the plant despite the party coming to power in the panchayat.
On March 20 this year, Ahmed Bashir, the younger brother of Razak died after fighting the pulmonary disease for years. Razak was alone in his fight to stop the plant from working near the human habitat. He pointed to the death of his brother as a result of breathing toxic fumes from the plant nearby. However, the CPM-headed panchayat never took notice of Razak's year-long pleas and also denied him any proper response. Razak committed suicide by putting these complaints in a bag and tying them around his neck.
Meanwhile, the Muslim League and the UDF alleged that the CPM, which had not taken any action against the plant, is now launching a protest fearing public anger.