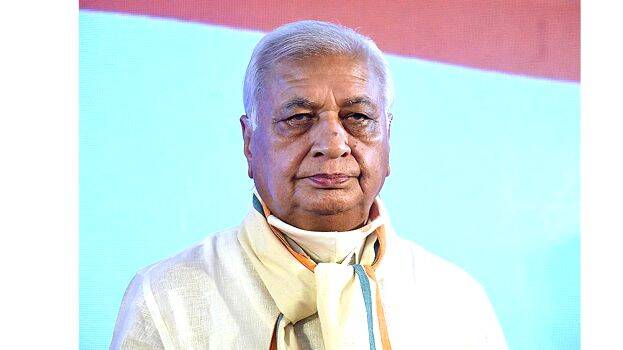 THIRUVANANTHAPURAM: Kerala Governor dismissed the panel recommended by the government for allotting a new VC in MG University. It was only last week that Dr. Sabu Thomas retired as MG varsity vice-chancellor opening the seat for government recommendation. Professor Aravind Kumar, K Jayachandran ad retired VC Sabu Thomas were included in the government included panel.
The Governor found political bias while studying the panel and has asked the government for a new panel with the inclusion of senior professors. The Governor earlier denied the government's appeal to allow Sabu Thomas to continue as VC for another few years.
The Governor has left for Kochi and will reach Raj Bhavan back on the 4th of June. If the government is ready with the new panel, then it won't take that long for the Governor to decide. If the panel gets delayed, it will bring many hindrances since the Governor is on to a one-week visit to Delhi and will only return back on the 11th of this month. With the tussle over selecting the new VC still in a quagmire, the certification issuing process for graduates has reached a roadblock. Also, the employees who were ready to take on new roles filling the retired employees' place will have to wait for a long before assuming the new roles.