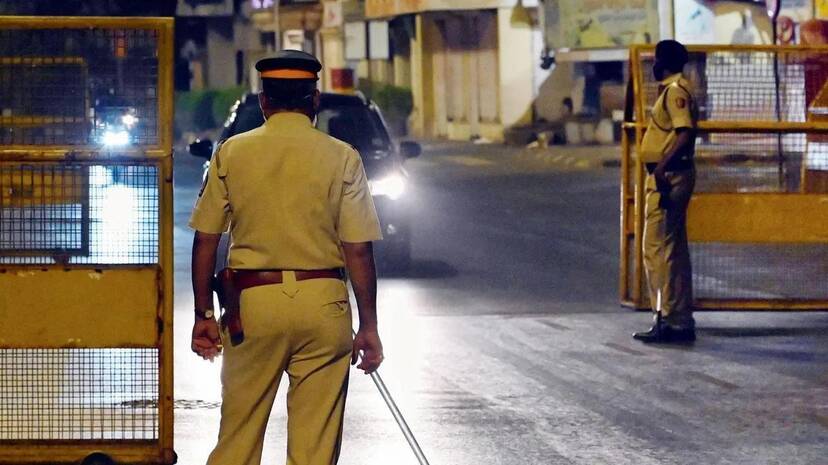 THIRUVANANTHAPURAM: The police special branch has contacted the newspaper agents in the districts to calculate the circulation of the newspapers. The employees of the circulation section of the newspapers were also approached for details. As per indications, this is part of the circulation of a newspaper.
Intelligence leadership said that Special Branch officials are not taking the data regarding newspapers. Agents in Kannur, Kozhikode, Kottayam, and Thrissur districts are the ones mostly called. Some agents are also told that it is for the needs of the vigilance department. But Vigilance stated that there is no such thing. The police headquarters also denied the calculation. Police officials also say that no information should be given in case of such calls. But the police did not want to investigate this.
There are allegations that the police is being used to calculate the details of other newspapers for a specific media house. It is also alleged that the police are being used to track down other newspaper officials and dissuade agents. Circulation managers of newspapers are also reportedly approached for information.