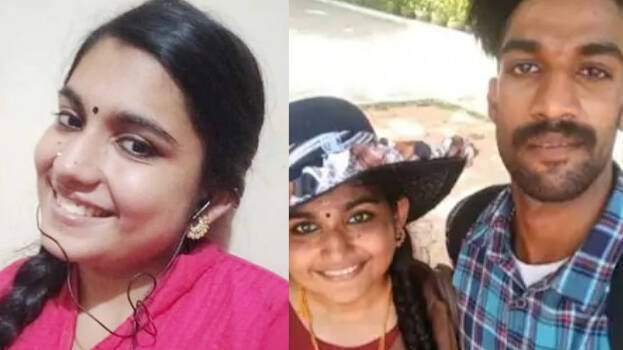 THIRUVANANTHAPURAM: The court has again dismissed the bail plea of the Sharon-murder case accused Greeshma. It was Neyyantinkara's additional sessions court judge Vidhyadharan who decided to not allow bail to Greeshma. The court earlier accepted the plea from Sharon's family to allow judicial custody of Greeshma, but duly following the norms make Greeshma eligible to apply for bail. Greeshma made use of the condition but was denied bail by the court.
Since the case got into the limelight, Greeshma has been incarcerated in Attakulangara women's jail. Special public prosecutor P S Vineeth argued the consequences of letting Greeshma out on bail. The accused has often shown a tendency toward committing suicide. She can even coerce the witness to change their statements to suit her line. The court after discerning the arguments favored a decision to the special public prosecutor.
The Sharon murder case was deeply discussed across Kerala which send shock waves when details emerged about the horrific mythological line imbued in the murder. A holy saint once predicted the death of Greeshma's first husband. To clear the obstruction, Greeshma, and her family planned the murder of Sharon only after marrying him in a covert event. Greeshma's mother and her uncle have also been arrested for the crime.