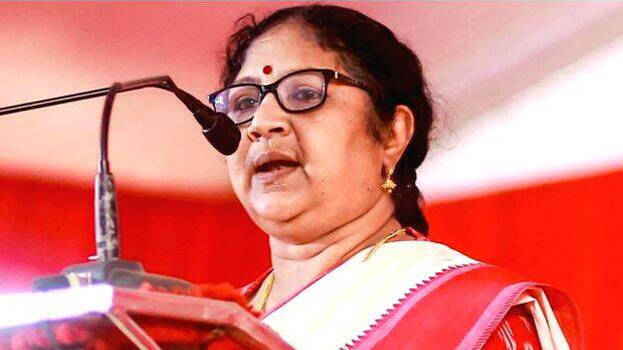 THIRUVANANTHAPURA : Minister Dr R Bindu said in a press conference that university and college campuses will be declared as 'Zero Waste' campuses on June 5, the Environment Day. Minister Bindu will make the 'Zero Waste' campus announcement at Thiruvananthapuram Central Stadium at 9 am on the June 5. Minister V Shivankutty will attend the event.
The project will be implemented in coordination with NCC, NSS and other clubs in colleges. NCC will take up the permanent duty of keeping Palayam War Memorial, Raktasakshi Mandapam Square plastic-free and NSS will take up the permanent duty of keeping Manaviyam Veethi and Ayyankali Square plastic-free. This is a part of the garbage-free new Kerala campaign.
Teacher-Non-teacher-student partnership will be ensured for complete removal of garbage from the campuses. Students will be made hygiene ambassadors of local bodies.
Students will be encouraged to start a start-up related to waste management. A system will be prepared for scientific treatment of chemical wastes in the labs. The minister also said that napkin vending machines and incinerators will be installed in the colleges.