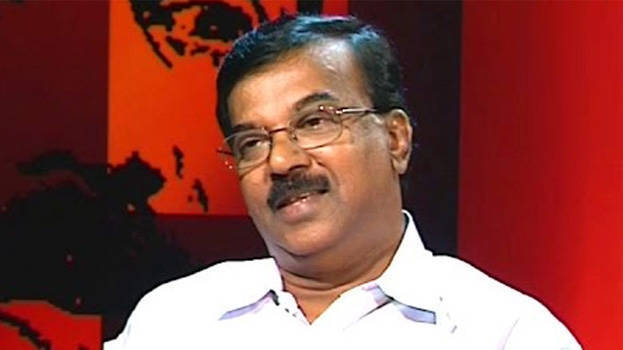 THIRUVANANTHAPURAM: Congress leaders have taken up the recent revelations made by CPI leader C Divakaran against Justice G Sivarajan, who was the judicial inquiry commission in the solar case.
Divakaran recently revealed that Justice Sivarajan had taken a bribe and submitted a haphazard report in the solar case. UDF convener MM Hassan said that this revelation is shocking and a detailed investigation should be conducted.
"Back then, we had claimed that the allegation against the former chief minister was false and there was a conspiracy behind it. It has been proven true through C Divakaran's revelation. The first Pinarayi government had filed a case against Oommen Chandy and Congress leaders on the basis of the Sivarajan Commission report. The powers that colluded to humiliate the popular leader in front of society should be brought to justice. A detailed inquiry should be made regarding the financial growth of Justice G Sivarajan," Hassan said.
Former minister KC Joseph demanded an inquiry into Divakaran's revelation that the Justice Sivarajan Commission prepared the report against Oommen Chandy by taking a bribe of Rs 5 crore.
"C Divakaran was an important leader of the Left Front at that time. This allegation is likely to be entirely true. It should be investigated who paid the bribe and who was behind the conspiracy," Joseph said.