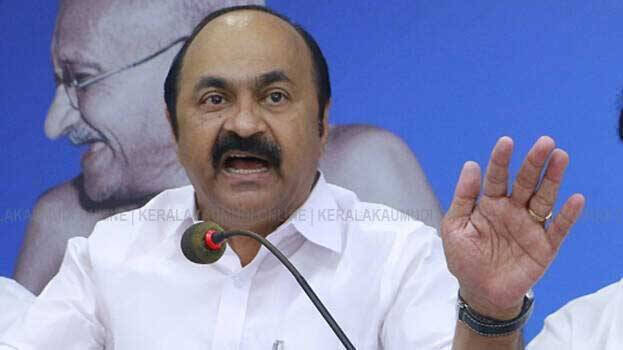 THIRUVANANTHAPURAM: Minister Mohammed Riyas is trying to protect his family, said opposition leader V D Satheesan. He alleged that Riyas is threatening the ministers. He also alleged that there are serious irregularities in K FON. While talking to the media, he said substandard Chinese cables were used and the norms were violated.
There is no clarity on how many connections were given even after six years and the government should release the district wise account of the connections given, demanded Satheesan.

'More than 4 crores were spent for its inauguration at a time when pensions are given even to those who are paralyzed. An amount of Rs 124 crore were spent for government's second anniversary. This extravagance is seen when the state is facing a severe financial crunch.
Corruption camera opened its eyes today. The eyes opened to the common man's pocket. The corrupted money is given from our pockets. It is said that 25,000 notices will be sent in a day. Even before a traffic violation, they decided about the notice. Corruption camera and K-FON are projects cheating the people, they said.