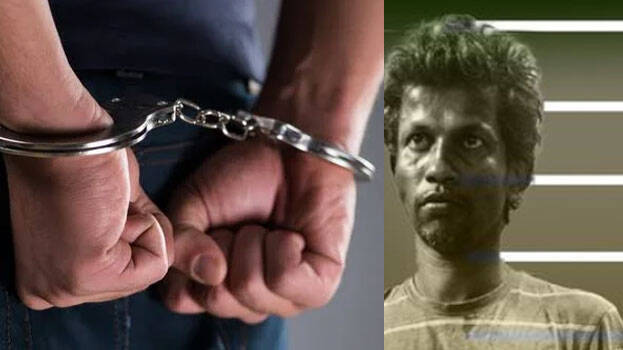 THIRUVANANTHAPURAM: Ajit Lal alias Joy Rose, a resident of Kattakkada Thoongampara, an accused in several criminal cases including murder, was arrested with 1.2 kg of ganja during a late-night search in Neyyattinkara railway station precincts.
Joy Rose, who has been arrested, is one of the main ganja dealers in Kattakkada Thoongampara Maranalloor area. His drug sales were centered around schools and colleges. Based on a tip-off by IB Preventive Officer Shaju, Neyyattinkara Excise Circle Inspector AP Shahjahan and his team took up the case.
Preventive Officer Shaji Kumar, Civil Excise Officers Vijesh and Anish Kumar, UK Lal Krishna and Anish also joined the team.