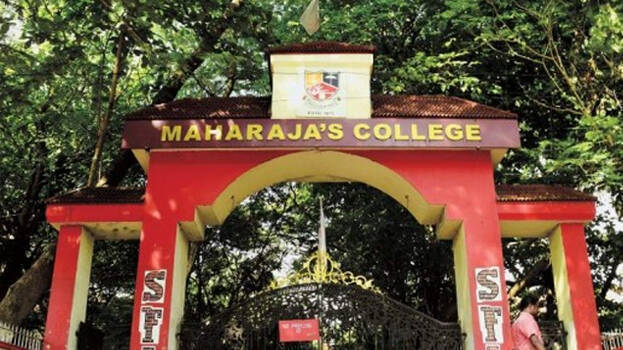 KOCHI: A former student forged a certificate in the name of Ernakulam Maharajas College. She forged a two-years work experience certificate using the seal of the college and the signature of the vice-principal.

The college have filed a complaint against K Vidya, a native of Kasaragod. She forged the certificate for a job as a guest lecturer in Kasaragod College. The incident came to light when she came for an interview at Attappadi Government College. The college authorities on suspicion informed the Maharajas College.

The principal said they have lodged a complaint against Vidya. Vidya was a former student of the college who did her MA during 2016-2018. KSU staged a protest march to the principal's office over it and accused the SFI for their involvement in the incident.