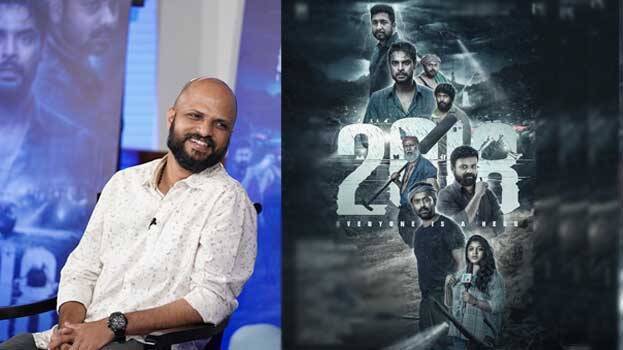 Director Jude Anthany Joseph has responded to the Film Exhibitors United Organisation of Kerala (FEUOK) decision to shut down theatres in protest regarding the movie '2018's OTT release.
Jude said he had respect for the theatre owners' decision but said everything is a part of the business. " I have respect for theatre owners and I have nothing against their protest. However, I follow a different approach when it comes to releasing movies. I try to make my producer financially safe even before the release of the movie. It was through gods grace that we struck a deal with SonyLiv. I thank everyone at Sony for believing in us from the very start. Those who supported the film, the theatre owners, you are the real heroes." Jude responded.
Meanwhile, FEUOK is not backing an inch from the announced protest. The theatres in the state will be closed for two days from now. According to the owners, the movie '2018' had a contract which said the OTT premiere only after 42 days of the film running in theatres. However, the makers of '2018' are violating the norms and are ready for OTT screening just after 33 days of release.
Those who have earlier booked movies for the next two days in theatres will be refunded their money.