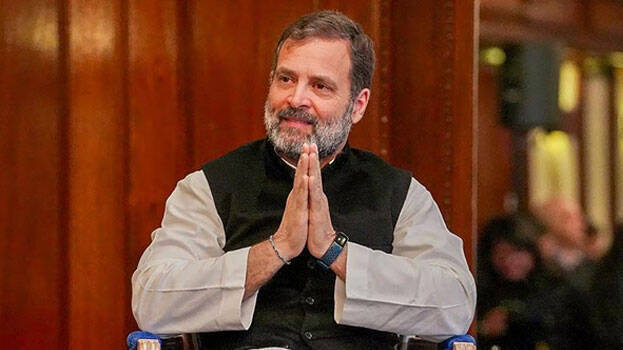 KOZHIKODE: Reports said the election commission has started preparations to conduct the by polls in Wayanad Lok Sabha constituency. The by polls are held after Congress leader Rahul Gandhi lost his MP post after the court convicted him. The inspection of voting machines has started in Kozhikode Collectorate. Representatives of various political parties have been asked to reach the Collectorate for this purpose. Such an instruction was given by the deputy collector also the district election officer. However, it is not clear when the elections will be held.

The notice in the name of the deputy collector has requested that the mock poll after the first phase of examination of EVM machines prior to the by-election in the Wayanad Lok Sabha constituency will start at 8 in the morning at Kozhikode Civil Station Relief Center Godown, and demanded the presence of the recognized political parties in the district during this time and till the completion of the mock poll.

The centre had the other day withdrawn his personal staff despite his appeal in the Supreme Court. The preparations for the by-elections started in the Collectorate soon after that. Although speculations regarding the by polls have been rife ever since Rahul Gandhi's disqualification, this is the first time the election commission has officially taken action in this regard.