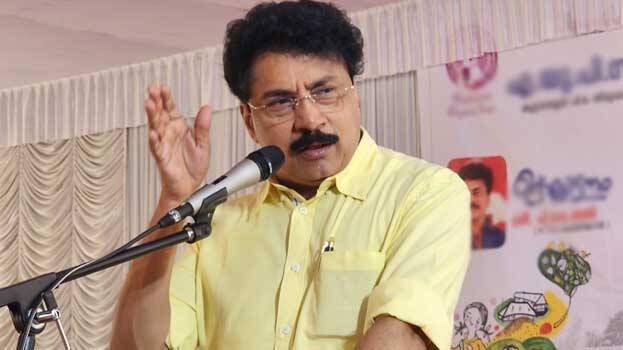 PALAKKAD: The CPM will seek an explanation from district secretariat member P K Sasi on the basis of the commission of inquiry report related to the anomalies in party funds. Action will be taken after getting Sasi's explanation. The commission of inquiry had found serious anomalies against Sasi.

CPM state secretariat member Puthalath Dinesan investigated the complaints against Sasi. Most of the complaints were from Mannarkkad and Cherpulassery area committees. The complaint is that without the party's knowledge, P K Sasi diverted huge sums of money from the CPM-ruled cooperative banks for various purposes and embezzled the construction funds of the area committee office.

Action is being taken on complaints of irregularities amid criticism of factionalism in relation to leaders P K Sasi, V K Chandran and C K Chamunni. It is reported that action will be taken against the three for factionalism. Sasi was severely criticized in the CPM district secretariat meeting held to discuss factionalism. Sasi and V K Chandran were criticized for leading the factionalism.