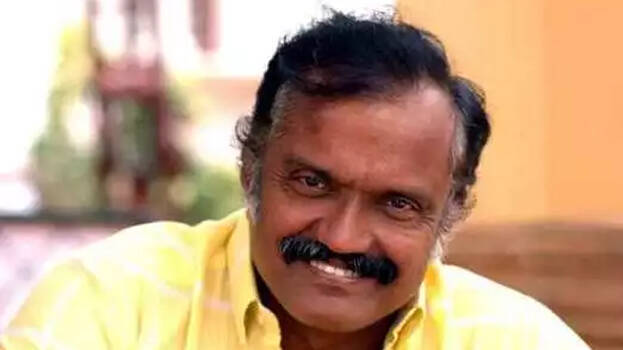 Bheeman Raghu, the tetchy face of Malayalam cinema will soon make his reentry into politics with CPM. Raghu was aligned for years with BJP even contesting unsuccessfully in the assembly polls from Pathanapuram. It was recently that the actor fell apart with the saffron leadership saying he won't contest again for BJP.
Raghu will soon meet CM Pinarayi when the latter returns back from his New York trip. Bheeman Raghu said he was not allowed to work among common people by BJP.
" Many incidents of dissuading happened from BJP leadership. I am a man who madly loves politics; want to work with people. However, nothing of that sort worked with BJP. I took membership in BJP during 2016 all for a different aim, but I was mistaken badly" Bheeman commented.
Bheeman Raghu adulated the works completed by Pinarayi Vijayan and said he is one of the leaders he looks up to.