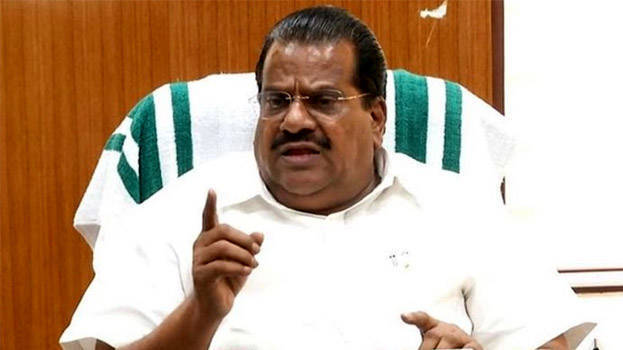 THIRUVANANTHAPURAM: No one can be found guilty in the suicide of Sajan Parayil, a NRI businessman, said Minister E P Jayarajan. A probe is going on in the case. According to reports so far, Aanthoor municipality chairperson P K Shyamala has done nothing wrong. The minister said that once the full investigation report is submitted, the opposition will have to correct all what they have said.
The minister said this during question hour while replying to members questions in the assembly. This government will take action only on moral and legal provisions. If a person is declared guilty of political hatred it does not mean that he is guilty. The culprit should be found through examination and investigation.
The minister said highlighting isolated incidents can badly affect investments in the state. The government has done nothing wrong on the Aanthoor issue. The government is giving all opportunities for NRIs to do business here, he said.