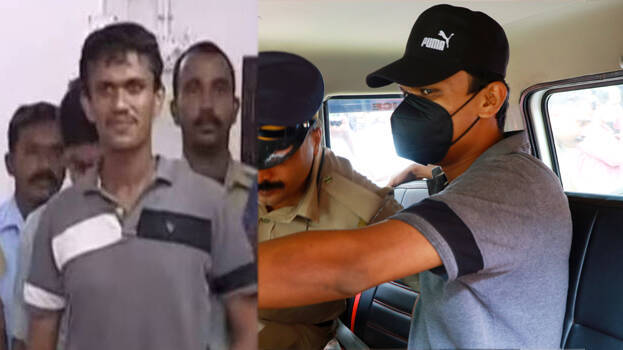 THIRUVANANTHAPURAM: Former SFI leader Nikhil Thomas, who was arrested in the case of obtaining admission to M.Com by producing a fake degree certificate, threw his phone in a stream before going on the run, says police. The police clarified this in the remand report.
The phone was left in the Karipuzha stream near Kayamkulam Park Junction. The certificate was prepared through Orion, an organization in Ernakulam run by former area president of SFI Kayamkulam, Abin C Raj. According to the remand report, the money for the certificate was paid to Abin through Abin's mother's bank account.
Nikhil Thomas had stated earlier that Abin C Raj was behind the fake certificate. According to the statement of Nikhil Thomas, he handed over 2 lakh rupees to Abin Raj in 2020 for the certificate. Based on the statement, Abin C Raj has been made the second accused in the case.
Nikhil Thomas was sent to police custody for seven days by the court. The court allowed him to be kept in custody for seven days for evidence collection. The court will consider the bail plea of ​​Nikhil Thomas on June 27. Court has asked the police to submit a report on the 26th prior to this.
Nikhil, who was absconding in the case, was caught by the police around 12.30 am today. Nikhil Thomas was arrested at the Kottayam KSRTC bus stand under the leadership of Kayamkulam CI Mohammad Shafi.