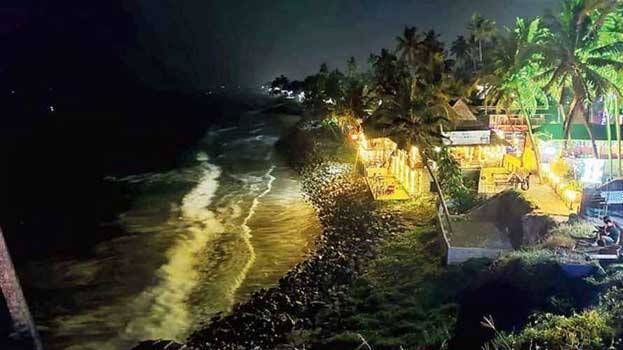 THIRUVANANTHAPURAM: A tourist fell to 50 feet depth from the cliff near the Varkala helipad. The incident happened late last night. Sathish (30), a native of Tamil Nadu met with the accident.
Sathish along with his brother Venkitesh and two friends reached Varkala yesterday. While walking over the cliff hill, Sathish slipped and fell down. Seeing this, Venkatesh and his friends raised a ruckus and the tourism police reached the spot. The fire force was later informed and rescue operations were carried out.
Sathish was admitted to the taluk hospital and later shifted to a private hospital in Thiruvananthapuram. The doctors informed that Sathish has sustained serious injuries.