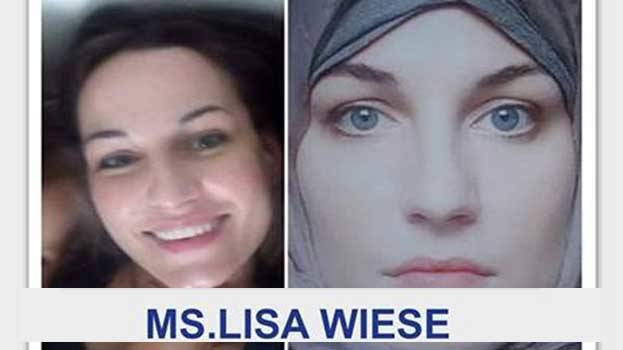 THIRUVANANTHAPURAM: Days have passed since the disappearance of German woman Lisa Wiese (31) but the police are yet to get any lead.

Lisa had arrived in Thiruvananthapuram last March but after that, there were no clues as to where she went from there. Police got the case only after Lisa's mother complained to German Consulate. They have got the clue about her friend Muhammed Ali's return to UK and could also confirm that Lisa didn't return from Kerala. Police found out that though Lisa had plans to visit Amritanandamayi's ashram in Amritapuri, she didn't go there.

In between, the police advertised on its websites and social media about the missing case but the response was poor. But valuable information they got was that the woman showed affinity towards Islam religion and lived as a member of the Muslim community in Germany.

Following this information, the police started investigating whether she had reached any Islam conversion centre in North Kerala.
A national media reported that the police have got instruction to check for the Lisa in religious conversion centres in Kozhikode and Malappuram.

There are also chances for Lisa having gone for a makeover to hide her identity; she might also have held up in some centres. In that case, finding out her will be a harder task.

From her travel documents, it is also learnt that Lisa had plans to visit Saibaba Ashram and Goa. This aspect will also be probed.