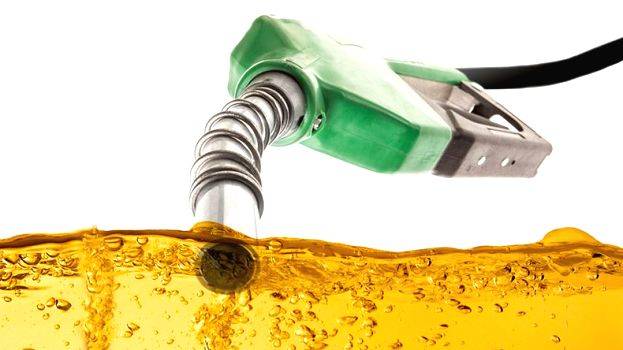 THIRUVANANTHAPURAM: Following the Union Budget, fuel prices inside the state significantly increased. There is an increase of Rs 2.50 in petrol price and Rs 2.47 in diesel price. The state tax imposed over the additional tax announced in the central budget is the reason for this hike. But, the state finance minister Thomas Isaac said that the state's revenue won't be increased through this hike.
Finance Minister Nirmala Sitharaman raised excise duty and road and infrastructure cess on the auto fuels by Rs 2 per litre each in the budget. The state GST is imposed over the basic price and central excise duty. However, the government doesn't seem to reduce tax when the international crude oil prices jump, while increasing the tax when fuel prices are low. There is an additional burden of state's KIIFB cess.
Economic pundits warn about inflation in the prices of goods as the hike in fuel prices will affect individuals. The opposition parties have alleged that the Union Budget is aimed at satisfying the rich alone.