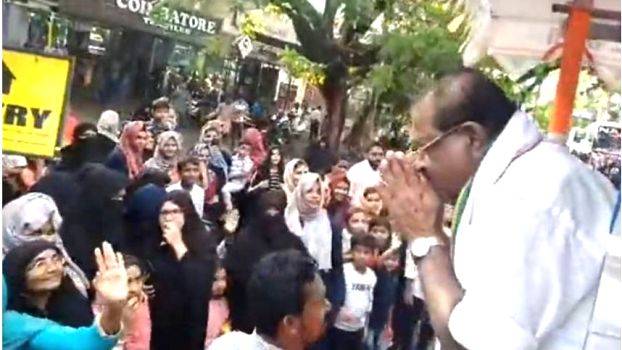 KASARAGOD: Wishing Hajj pilgrims on their journey, Rajmohan Unnithan MP said that those who go for Hajj are fortunate. He said that those who send pilgrims to Hajj are more righteous. The MP also asked the pilgrims to keep him in their prayers.
"I became MP through your prayers. I'll be mentally present there in that blessed land even though I won't be there physically. Keep a bottle of Zamzam water for me as well", he said.
Unnithan said that he'll inform the next parliament meet to change the current system regarding Hajj.
"Air India is looting Hajj pilgrims, which needs to change. Instead of this, the central govt should call for a global tender and should give the tender to the company with the cheapest fares", he added.
Unnithan added that he has told the CM and the central govt to make arrangements for Hajj pilgrims at Kannur International Airport as only Kozhikode Airport is facilitated for pilgrimage now.