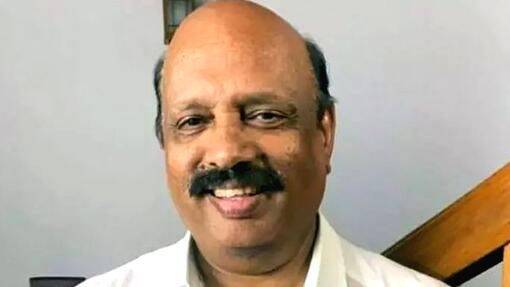 THIRUVANANTHAPURAM: The fresh revelations made by Thomas K Thomas MLA have flared up a long-simmering battle in the state NCP. Thomas K Thomas alleged that the state office bearer Reji Cherian had conspired to kill him in order to grab the seat by holding a by-election in Kuttanad.
Thomas K Thomas also raised allegations against NCP state president PC Chacko. Considering his public allegation against the state leadership as a breach of discipline, the state official leadership is gearing up to take action with the permission of the national leadership. Minister AK Saseendran's response is an indication of this. Saseendran taunted that no one in the NCP is cruel enough to kill a person and that Thomas K Thomas is making such allegations because due to lack of organizational skills. Saseendran said that people who behave in an unorganized way are not eligible to hold high posts in the party.
Saseendran was speaking in response to Thomas K Thomas' claim that the Chief Minister had assured him that he would be given a ministerial post after two and a half years. The allegation war within the party took a turn for the worse when Thomas K Thomas filed a complaint with the DGP yesterday.