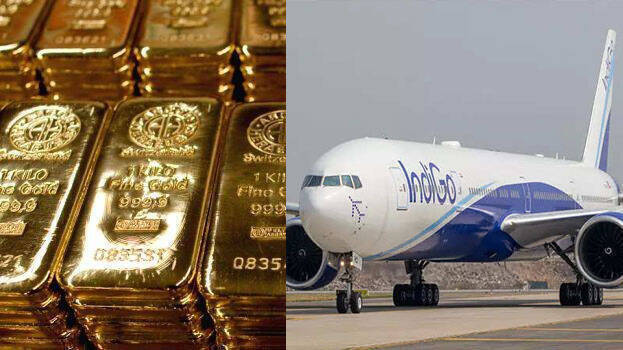 KOCHI: A young woman who tried to smuggle gold worth Rs 25.75 lakh by saying that her mother was dead was arrested at the Nedumbassery airport. Rajula, a native of Alappuzha who came from Bahrain, tried to smuggle 518 grams of gold.
She arrived when the customs duty hours were changing. The gold was found when the customs caught Rajula while she was trying to pass through the green channel in a hurry. After a detailed search, the customs found that 275 grams of gold mixture was hidden inside her shoe wrapped in a black envelope. It was also found that she was wearing five bangles and a necklace weighing 253 grams.
It was also found that Rajula did not come following the death of her mother. The people arriving from abroad in connection with deaths are allowed through the Green Channel without further inspection. Taking advantage of this, the woman tried to smuggle gold.