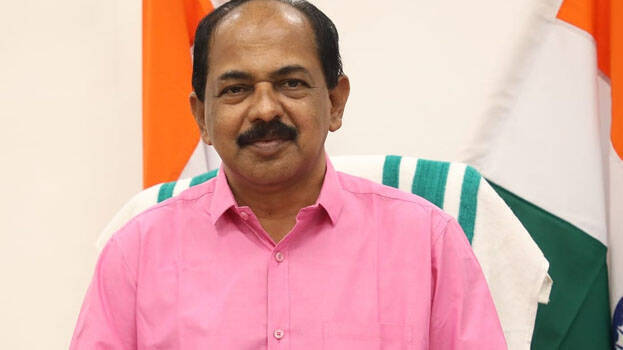 THIRUVANANTHAPURAM: Minister G R Anil stated that the government's primary objective is to support rice farmers. He highlighted a significant issue stating that there is a delay of up to eight months in receiving the central share, with a pending amount of Rs 637.6 crore from the central government. The minister also pointed out that this reality is not widely known.
For the past seven and a half years, Kerala has been taking a proactive stance to safeguard the interests of farmers involved in paddy storage. Unlike other states, the government is implementing various measures to expedite payment to farmers immediately after paddy procurement.
'The delay in receiving the central allocation can be as long as eight months. The PRS loan system is designed to address this delay, and it will not impose any obligations on farmers,' the minister clarified during his media statement. He acknowledged that he had received the money within two months of paddy procurement.
Previously, Krishna Prasad had claimed that the funds he received were in the form of a bank loan for the paddy he supplied and he emphasized that thousands of farmers are still awaiting payment.