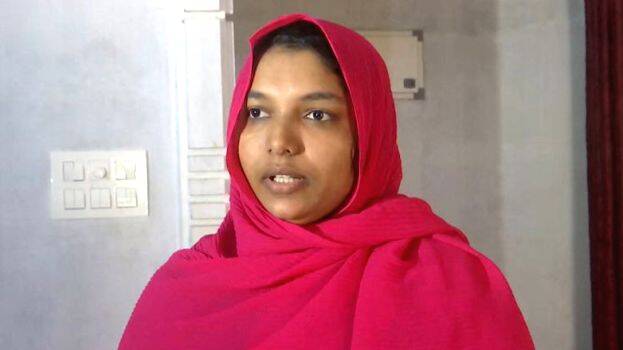 KOZHIKODE: 103 days after Harsheena's protest in front of Kozhikode Medical College, the police for the first time have come up with a decisive action. The police have submitted a revised charge sheet adding two doctors and two nurses to the Kunnnamangalam Judicial First Class Magistrate Court.
Asst. Professor Dr. C.K. Rameshan of Manjeri Medical College is the first accused in the case. He was the doctor in charge who performed the C-section surgery on Harsheena at Kozhikode Medical College in 2017.
Dr. Shahana M of Kottayam Private Hospital is the second accused while Rahana and Manju K G, nurses of Kozhikode Medical College IMCH, are the third and fourth accused. Commissioner K. Sudarshan has submitted the charge sheet in the case. The former superintendent of the medical college IMCH and two doctors who were the heads of the unit were excluded from the accused list as they had no role in the incident. Earlier, after getting a complaint from Harsheena, these three were accused of their role in the crime. In a case registered under the Medical Negligence Act, charges punishable with imprisonment of up to two years have been charged against the accused.
Medical College assistant commissioner K Sudarshan clarified the other day that the list of the accused is being submitted as part of further proceedings of the case investigation. The investigation is in the final stage. The lapse on the part of the doctors is clear. The assistant commissioner said Harsheena's argument is true.
" Even though the culprits are found and a case is registered, there is a deadening silence from the minister and the government. It is sad that the government is not yet ready to accept my story of pain and torture" Harsheena said.