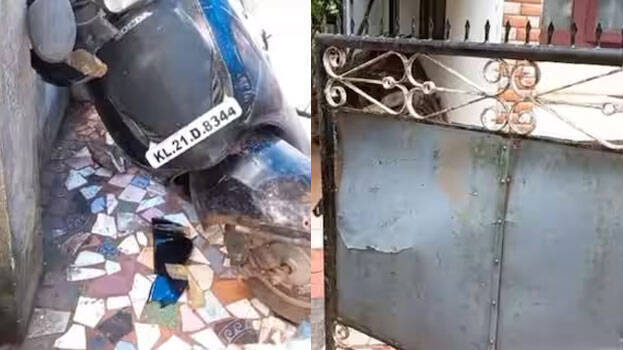 THIRUVANANTHAPURAM: Two were arrested for attacking a youth by barging into his home in Pothencode. M Dinesh alias 'Anthappan' and M Shyamkumar of Nethajipuram area were arrested for the crime.

The incident happened on Thursday at 7:30 pm, when both of them forcibly entered into the house of Nahas, who is also a resident of Nethajipuram.

A verbal spat occurred between Nahas and the accused in Pothencode Junction just a few days back before the incident. In retaliation, a gang of 30 attacked Nahas and broke his hand right in front of the public. Not satisfied by the attack, the gang again tried barging into his house and later destroyed his scooter. Nahas was badly hurt in the incident and was shifted to Thiruvananthapuram Medical College, where he underwent surgery.