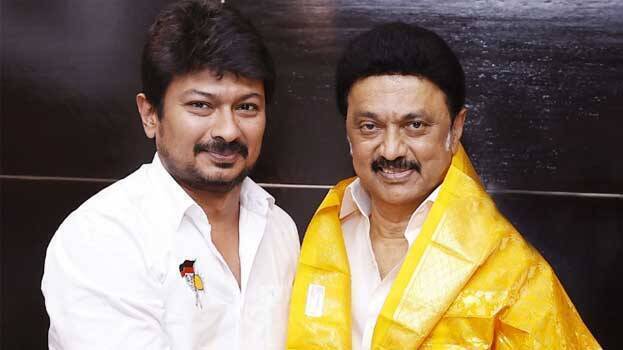 CHENNAI: Tamil Nadu Chief Minister M K Stalin's son and Minister Udhayanidhi Stalin has been embroiled in controversy for comparing Sanatana Dharma to malaria and dengue. Udhayanidhi Stalin's remark was that Sanatana Dharma is against equality and social justice and should be eradicated like contagious diseases. The BJP had come out with heavy criticism against this. M K Stalin has now reacted to the incident for the first time.
Stalin said the BJP has used religion as a weapon to hide their flaws. BJP is stoking the fire of religious sentiments of the people and is basking in the heat of those flames. BJP is trying to destroy Indian structure and unity. The opposition coalition India needs to win so that the whole of India does not turn into Manipur and Haryana.

India Alliance was formed to restore social justice, social harmony, federalism, secular politics and socialism. Whenever there is a threat to federalism, DMK will be in the forefront,' said Stalin. He was speaking on his podcast series 'Speaking for India'.