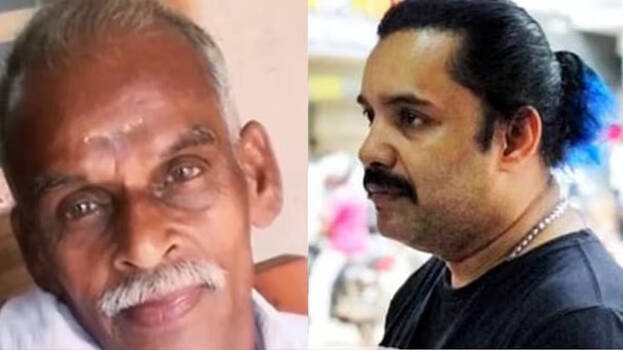 MALAPPURAM: A youngster reached the Vazhikkadavu police station on Tuesday and surrendered before revealing that he killed his father-in-law. Marutha native Prabhakaran is the deceased in the incident. The crime happened on Tuesday afternoon. According to preliminary reports, the murder is being viewed as a result of a family feud.
Manoj and his family including his wife and children were living along with his father-in-law for many years. Family feuds were usual between them which forced police to intervene and call both parties to the station for pacifying talks, just during last week. However, things turned worse in this short span which made Manoj kill his father-in-law after reaching the latter's residence.
Meanwhile, today in Ernakulam, a young man committed suicide only after breaking into the house of a girl.