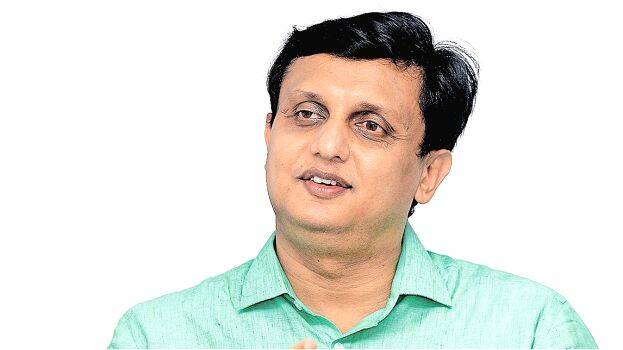 KOTTAYAM: Kerala minister P. A. Mohammed Riyas took jibe at the UDF celebrations saying the party is elated as if there are no more elections in Kerala. The minister's response comes in the context of Chandy Oommen winning the Puthuppally constituency with a record majority. Chandy Oommen got 80,144 votes and CPM candidate Jaick C Thomas got 42,425 votes in Puthuppally by-election.
Although the LDF was ruling in six of the eight panchayats, Chandy thrived everywhere giving shock waves to the LDF faction.
Minister Riyas said he respects the people's verdict but said the party will scrutinize the fallout that happened in the election loss.
"The UDF is campaigning as if they have taken over the world. There is a cunning politics behind it. The UDF wants to picture a dilapidated LDF government infront to the people. UDF feels like they have conquered the world, it will surely make them complacent." Riyas commented.