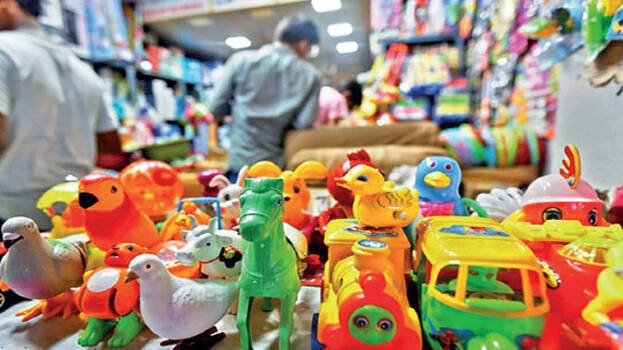 RAIPUR: A three-year-old boy who asked for more toys to play with was killed by his father by slitting his throat. The incident took place at Balko Nagar in Korba district of Chhattisgarh. Amar Singh (38), who tried to commit suicide after killing his son, is now undergoing treatment at Manchi Hospital.
Last night Amar Singh came home drunk. His three-year-old son asked him to play with him. The police said that the father, who was playing with his son, got angry at the child's demand for more toys and cut his throat with a knife in front of him. The child died on the spot.
Before the family knew about the child's death, the father took the same knife and tried to commit suicide by cutting his own throat. Another son of the accused called the police and reported the incident. Then the police reached the spot and took both of them to the hospital. The condition of the accused is serious. Police registered a case and started investigation.