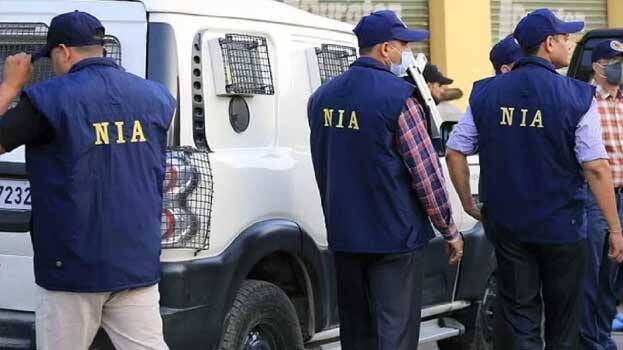 THRISSUR: The National Investigation Agency (NIA) has blocked the move to form Islamic State of Iraq and Syria (ISIS) in Kerala. The National Investigation Agency found that the ISIS unit was planned to be started in the state by forming a Telegram group called 'Pet Lovers'.
The NIA investigation found that a plan was made to endanger the Christian religious scholar and loot temples in Thrissur and Palakkad. This information was obtained from Nabeel Ahmed, a native of Thrissur, who was arrested. He was arrested from Chennai two days ago. While he was working in Qatar, he came into contact with ISIS terrorists. The Telegram Group was started to train the youths of Kerala for ISIS activities. From this, the NIA officials got the name of the Christian scholar, who was planned to be killed along with the information. It is reported that more are likely to be arrested in connection with the incident.

Ashif alias Ashraf (36), a native of Kodayil in Thrissur, was arrested by the NIA in last July. It was found that four people under his leadership had planned to carry out explosions including in places of worship and attack community leaders in Kerala. One of them is Syed Nabeel Ahmed who was arrested from Chennai two days ago. Rais, a native of Kottayi in Palakkad, was also arrested. A search has been intensified for Sheas T S, a member of the group.