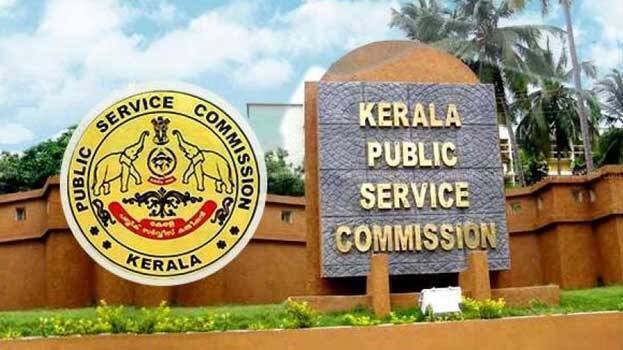 THIRUVANANTHAPURAM: A special team will investigate the incident of candidates receiving fake letters to appear for the PSC certificate examination. State Police Chief Dr Sheikh Darvesh Sahib issued an order in this regard.
A few candidates were instructed on letter head of PSC to produce certificates for examination. It was only when they arrived with this letter and certificates they came to know that it was fake. Following this, a case was registered at Thiruvananthapuram City Medical College Police Station. A special investigation team was then formed for probe.
Thiruvananthapuram City Crime and Administration Deputy Commissioner BG George is the head of the team. The operation will be under the direct supervision of Thiruvananthapuram City Police Commissioner C Nagaraju. Cyber City Assistant Commissioner DK Prithviraj will be the investigating officer. Adoor DY SPR Jayaraj, Thiruvananthapuram Medical College Police Station House Officer P Harilal, Thrissur West Police Station House Officer T.P. Farshad and Thiruvananthapuram Medical College Police Sub-Inspector PL Vishnu are the members of the gang.