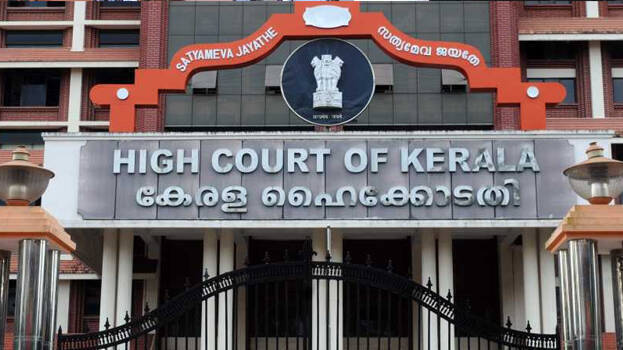 KOCHI: The Kerala High Court, through the Bar Council, has sought the opinion of the Bar Associations regarding the use of lower court sittings from 10 am. PG Vincent, District Judiciary Registrar of the High Court has written to the Secretary of the Bar Council to give his opinion within 30 days.
At present, the lower courts have sitting from 11 am. Due to this, the High Court is not getting time to hear cases. The judges used to prepare orders in chambers and read the main part in the courtroom. This is why the sitting starts from 11 am. Most of the time is spent in calling the cases of the respective day and ordering notices. This makes it difficult for people like witnesses. Taking this into consideration, the time change was proposed.

If the sitting starts at 10 am, the cases can be heard in the morning session itself. Indications are that the lawyers will not oppose the time change. Some association officials indicated that they would instead demand that Saturdays be made a holiday like in the High Court. This is to allow enough time for tasks including e-filing. They also point out that judges will get more time to prepare orders this way.