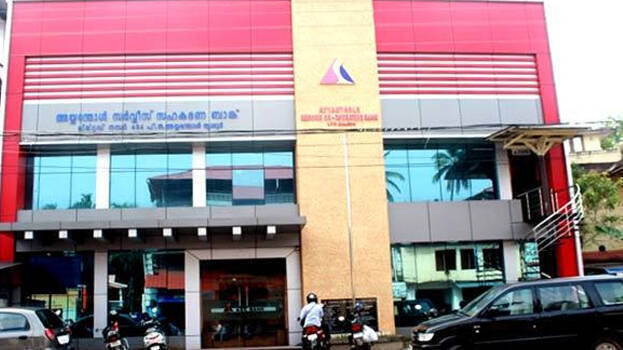 THRISSUR: The Enforcement Directorate (ED) is conducting raids at eight places in Thrissur and one place in Ernakulam. The inspection is being conducted at Ayyanthole, Kuttanelloor, Aranattukara, Peringandur and Patturaikkal Cooperative Banks.
The ED is also searching the house of businessman Deepak in Ernakulam. Reports said Deepak is also a friend of Kiran, arrested earlier in the Karuvannur bank fraud case. It is reported that he received Rs 5.2 crore from Karuvannur.

A raid is being conducted at Ayyanthole Service Cooperative Bank based on the information that P Sathish Kumar, a resident of Kolazhy in Thrissur and a native of Kannur, arrested in the Karuvannur Service Cooperative Bank fraud case, has laundered money. M K Kannan, a member of the CPM state committee and vice president of Kerala Bank, is the president of this bank. The ED is searching the bank in the presence of Kannan.

Meantime, A C Moideen will again appear before the ED tomorrow. The initial finding is that about Rs 300 crore was swindled from Karuvannur Bank. Apart from Moideen, there are reports that two other top members of the party are also involved in the case. It is reported that 10 cooperative banks are under investigation by the ED.