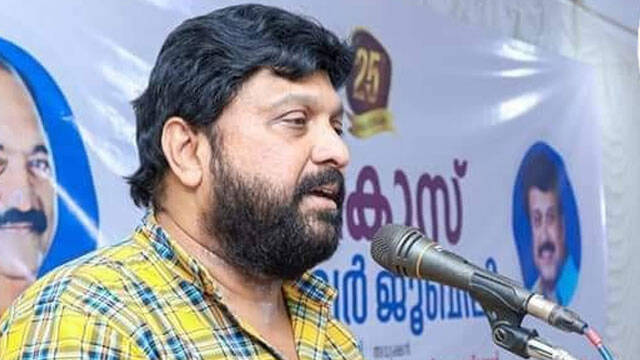 THIRUVANANTHAPURAM: It is hinted that K B Ganesh Kumar will be given the forest department in the cabinet reshuffle in November. Ganesh Kumar had already informed the LDF leadership that he did not want the transport department. Notably, Ganesh had earlier criticized the transport department.
As per reports, the idea is to give the transport department to Forest Minister A K Saseendran. It is rumoured that Ganesh Kumar wants to have the cultural department that includes cinema, but he is convinced that he will not get what is in the hands of the CPM.
Thomas K Thomas demands that he be made minister instead of A K Saseendran. of NCP. During the first Pinarayi government, A K Saseendran was the Transport Minister. It was Saseendran who initiated reform programs including the implementation of the Prof. Sushil Khanna report.
If Saseendran becomes the minister, KSRTC MD Biju Prabhakar will remain in the post. Biju Prabhakar will be on leave for one and a half months from today. Biju Prabhakar had earlier approached the Chief Secretary expressing his willingness to resign from the post of CMD. But even senior IAS officers are not interested in becoming KSRTC chief.