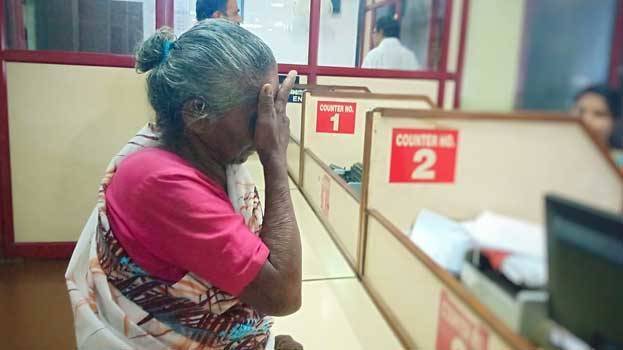 Background story of a vehicle that committed tax default for years is doing rounds on social media. This story was shared by Praju Vallikunnam, an officer of the Motor Vehicles Department, on his Facebook page. This post is also awareness for those who sell their vehicle to strangers without completing legal formalities.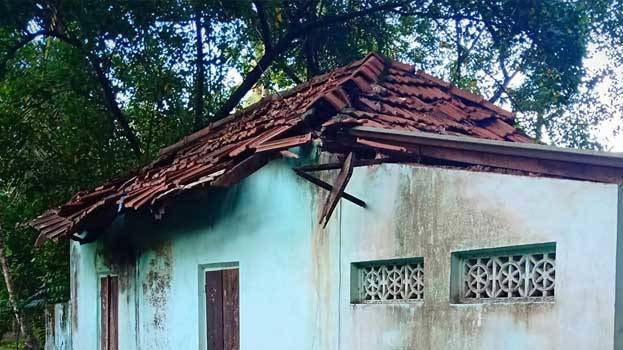 Facebook post:
Roamed a lot to find that address of a vehicle that committed tax default for several years. The post office also gave up. With some clues of an incomplete address, reached a house which looked inhabited that's on the verge of falling down.
The owner of that house sold his vehicle to someone without changing the ownership. The buyer committed tax default. Without knowing any of this, the owner met his demise.
His wife was willing to pay this burden. The govt had made an opportunity of a one-time settlement plan to resolve tax defaults of old vehicles that's almost down to junk by paying 20 percent of the arrears for private vehicles and 30 percent for transport vehicles. In this case, the arrear could be settled by paying Rs 950 which the old mother was willing.
But the mother had told a clerk in our office that she is all alone without any other income. Then she gave her hard-earned Rs 1000 at the counter. The clerk said the amount is much less and only took a small amount and returned the rest.
He paid the rest from his own pocket.