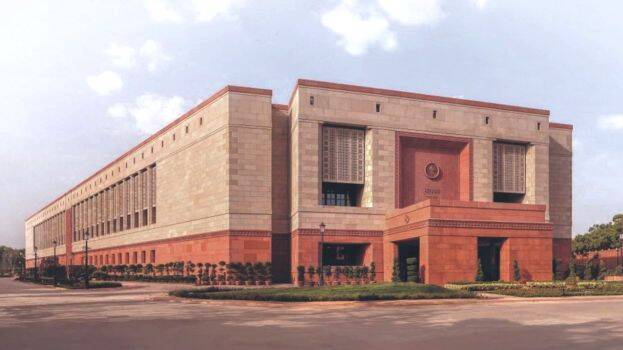 NEW DELHI: A new chapter in the history of Indian democracy will begin with the opening of the new Parliament building for the session today. The special session of the Parliament started yesterday in the old Parliament building. It will come to an end on Friday.
The construction of the new Parliament building started on December 10, 2020, and was dedicated to the nation by Prime Minister Narendra Modi on May 28, 2023. The Parliament building is part of the Central Vista complex. The cost is Rs 13,450 crore. Bimal Patel is the architect.
Old building likely to become a museum
The present Parliament Building was inaugurated on 18 January 1927 by the then Viceroy of British India, Lord Irvine. Construction began in 1921. The architects were Edwin Lutens and Herbert Baker. It is likely to become a museum.