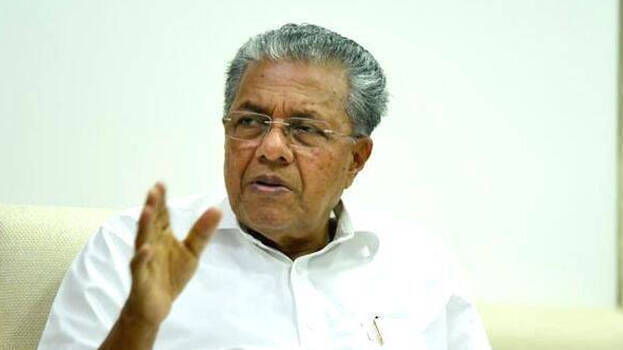 THIRUVANANTHAPURAM: Chief Minister Pinarayi Vijayan said in a press conference that Minister K Radhakrishnan's revelation that he had to face caste discrimination was shocking. He said that he would take appropriate action after talking to Radhakrishnan.
"I've not been able to speak to the minister. However, there is no need to disbelieve what the minister said. I will talk to him and take appropriate action in this regard," the CM said
"Our state is completely against all such discriminations. What happened at the temple was something which we could not believe would take place in our state,'' he added.
Earlier, Minister Radhakrishnan had alleged that he faced caste discrimination at a temple when he went there to attend an inaugural function.