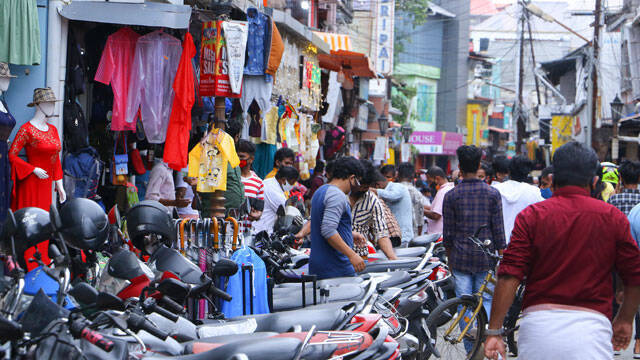 KOCHI: 'Smoking is injurious to health. Smoking causes cancer,' these are the lines from the popular advertisement that exposes the dark side of smoking. Recent stats show that awareness programs against smoking are having a significant effect on the public. The number of smokers in the state is declining sharply. In its reply to the Legislative Assembly, the state government stated that only 12.7 percent of people are smokers in Kerala.
The report is based on the World Health Organization's Global Adult Tobacco Survey II. According to the first survey conducted in 2009, the number of smokers in the state was 21 percent. The majority of the smokers are men (19.6 percent). 0.2 percent are women. 7.4 percent of people using tobacco are men. 3.6 percent of women use tobacco. Rural places have more smokers than cities do.
Smokers in Kerala- 12.7

Kerala ranks third among states with the least number of smokers in the country. Goa holds the first position. The percentage of smokers in Goa is 9.7 percent. Puducherry holds the second position. 11.2 percent. The other states are Punjab, Chandigarh, Himachal Pradesh, Telangana and Delhi respectively.
States with high percentage of smokers
Tripura- 64.5
Mizoram- 58.7
Manipur- 48.2
Assam- 47.0
Meghalaya- 45.6
Odisha- 45.5
Arunachal- 43.3
Nagaland-- 39.1