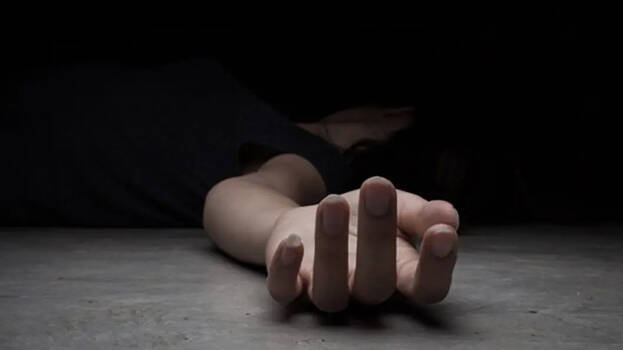 BRASILIA: Adriana Thyssen, a Brazilian health influencer who lost 45 kg in a year has died at the age of forty-nine. She was found dead in her Sao Paulo apartment last Sunday.
The family has not disclosed the cause of death. Brazilian media reported that Thyssen died of an 'unknown' disease. Adriana had lost 45 kg in the last year. Fans are questioning if she was suffering from some kind of disease due to unhealthy weight loss. She used to share tips to lose weight through Instagram.
"At this painful moment, we ask for everyone's prayers and sympathy," Adriana's relative wrote on her Instagram account. Thyssen had more than six lakh followers on Instagram. She used to share workout videos and diet tips with her followers.
Adriana previously stated that she had been overweight since she was a teenager. At the age of thirty-nine, she weighed more than a hundred kilos. She had once revealed that she was addicted to drugs and went through depression.