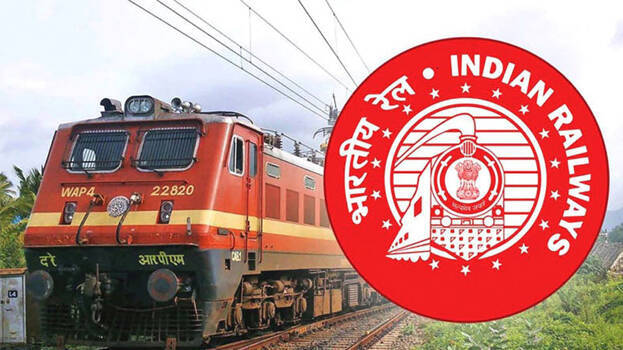 NEW DELHI: Indian Railways has increased the compensation amount for train accident victims by ten times. Railways has increased the compensation for death in train accidents from Rs 50,000 to Rs 5 lakh. There has also been an increase in the compensation amount available to those who have suffered serious and minor injuries in train accidents.
Under the Railways Act, of 1989, financial assistance was started to those affected by train accidents. Railways last revised its financial assistance in 2012 and 2013.The compensation has been increased from 50,000 to 5 lakh for those who die in accidents, from 25,000 to 250,000 for serious injuries and from 5000 to 50,000 for minor injuries.
This also applies to accidents occurring while crossing railway gates. If the patient is hospitalized for more than 30 days due to a serious injury, up to Rs 3000 per day will be paid. This condition will continue for about six months. However, for hospitalization for up to five months, 750 rupees will be paid per day before 10 days of discharge.
This does not apply to those who trespass at level crossings and cause accidents. The revised amount will be of great help to the accident victims and their families.