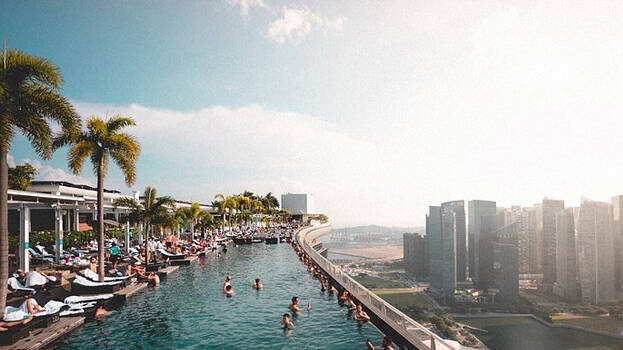 SINGAPORE: You can now travel without a passport at Singapore's Changi Airport. The new move will be implemented with the help of automated immigration clearance. Officials said that the project will be implemented by next year. Officials informed that with the help of biometric data, travellers can also travel to other cities and states. Communications Minister Josephine announced in Parliament on Monday.
The minister said that Changi will become one of the few cities to operate with the help of automated immigration clearance. The minister added that with the introduction of the new arrangement, the number of documents required to be produced by travellers can be reduced. The Minister also stated that in the future there will be no need for passengers to keep boarding passes and passports.
Changi is one of the busiest airports in the world. Around 100 flights to around 400 cities are operating at Changi. Around five million passengers sought the services of the airport in June after the COVID-19 pandemic.
Currently, there are four terminals in Changi. A fifth terminal is expected to open soon due to increasing passenger numbers.