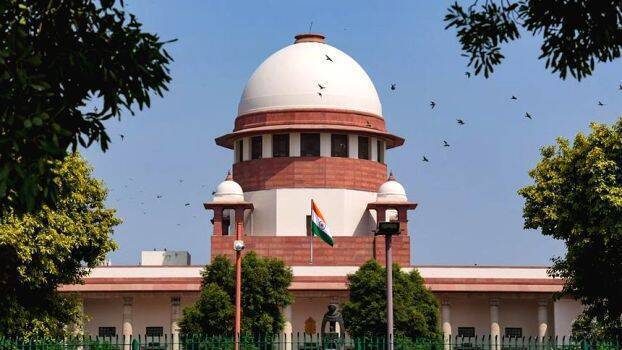 NEW DELHI: The Supreme Court ordered the release of Joseph, a native of Angamaly, who was jailed for 29 years. The court also observed that it is cruel to be in jail for a long time even after the tenure of his sentence. The case against him is that he raped and killed his relative, a woman, by pushing her on the railway track. The court sentenced him to life imprisonment in the case that happened on September 16 in 1994.
The Supreme Court had earlier rejected his plea stating that he is not being released even after serving the life sentence. However, the court today ruled on a petition filed under Article 32 stating that human rights are being violated. As per the Prisons Act of 1958, a decision should be there regarding the duration of the sentence and Joseph's lawyer argued that he should be released as he has completed his life sentence.

350 people convicted of similar offenses between 2000-2016 were acquitted. The petitioner also argued that despite the advisory committee recommending release more than once, the government denied the release citing legal issues. However, the government argued that under the Kerala Prison Act in 2014, the state can decide whether to release those convicted in cases against women and children, including rape, and therefore Joseph cannot be released from prison.

The Supreme Court then asked the state government to produce an English translation of the Act. Later hearing the case, the court observed that the accused had undergone many positive changes in the jail and it was not the right course of action to keep him in jail for a long time. The court ordered his release taking into account the term of the sentence.