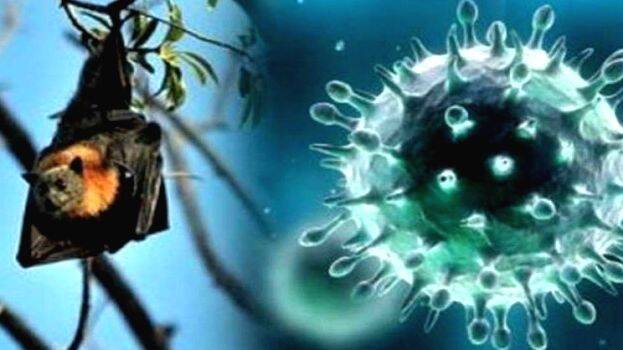 KOZHIKODE: Weeks after Nipah was confirmed in the district, it is still unknown how the first person who died contracted the disease. Experts including a central team are conducting studies in the area, but uncertainty persists. A total of 36 bats were sampled including those near the residence of Muhammad, who succumbed to Nipah in Maruthongara but the virus was not detected in any of them.
Muhammad passed away on the 30th of last month. In the subsequent days, five more people tested positive for Nipah. Harris also tragically succumbed during treatment while the remaining four are currently under medical care. A team of scientists and experts from the Central Animal Protection Department has been investigating the area for three days. There is suspicion that Muhammad may have contracted the virus from the farm in Kavilumpara. In addition to bats, samples from cats, dogs and wild boars have been sent for testing. A study at Pune's National Institute of Virology and ICMR has identified an unchanged virus genetically.
In 2018, samples from patients and bats in Perampra were analyzed at the Pune NIV and it became evident that it was a variant of the virus previously discovered in Bangladesh. The same virus was also detected in 2021 when Nipah was confirmed in Perampra. It is not because of a lack of precise studies that the source cannot be identified. The Director of Critical Care Medicine at Kozhikode Aster Mims, Dr Anoop Kumar A S explained that this limitation is due to the nature of the study branch.