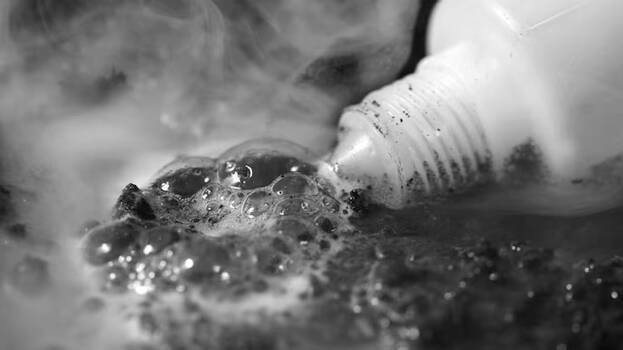 NEW DELHI: Police have arrested a woman for pouring acid on her 22-year-old daughter-in-law. Anjali (49), a native of New Osmanpur in Northeast Delhi, was arrested. The incident happened on Wednesday. The 22-year-old woman with 25 per cent burns was admitted to the hospital. Anjali and her family went into hiding after the acid attack. Anjali was arrested yesterday from Sant Nagar Burari during the search conducted by the police.
The young woman married Anjali's son two years ago. They have a six-month-old daughter. Anjali, who lives in the New Usmanpur area, lived upstairs with her son and family. Anjali has filed a case in Karkardooma court to evict her daughter-in-law from the house.
Both the parties in the case were present in the Karkardooma court on Wednesday. After that, Anjali poured acid on the woman around 5.30. The police informed that an investigation is going on in the case and more people are likely to be arrested.